Important Tips For SEO According to Experts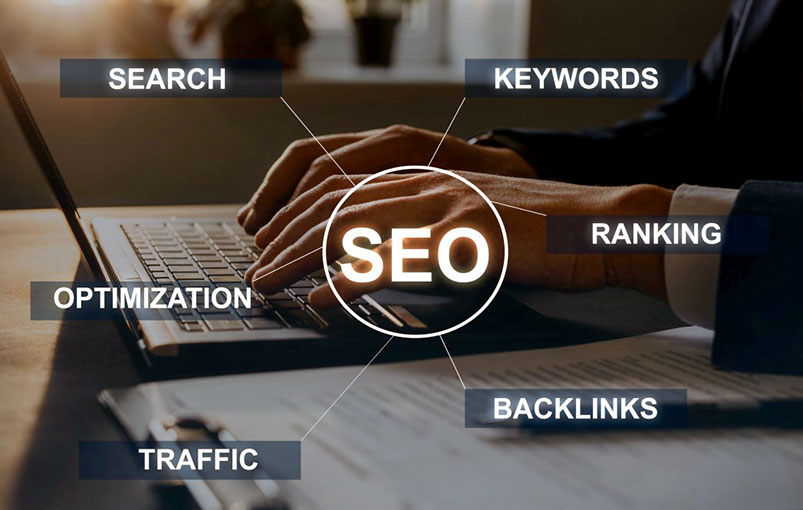 Among the most important SEO tips, Content is king. However, you must also be...
4 Steps to Improve SEO
SEO rankings are vital. How you rank determines your position in Internet search rankings,...
Why is it important to have an SSL certificate? Secure communication is ensured with...